Jason MacKay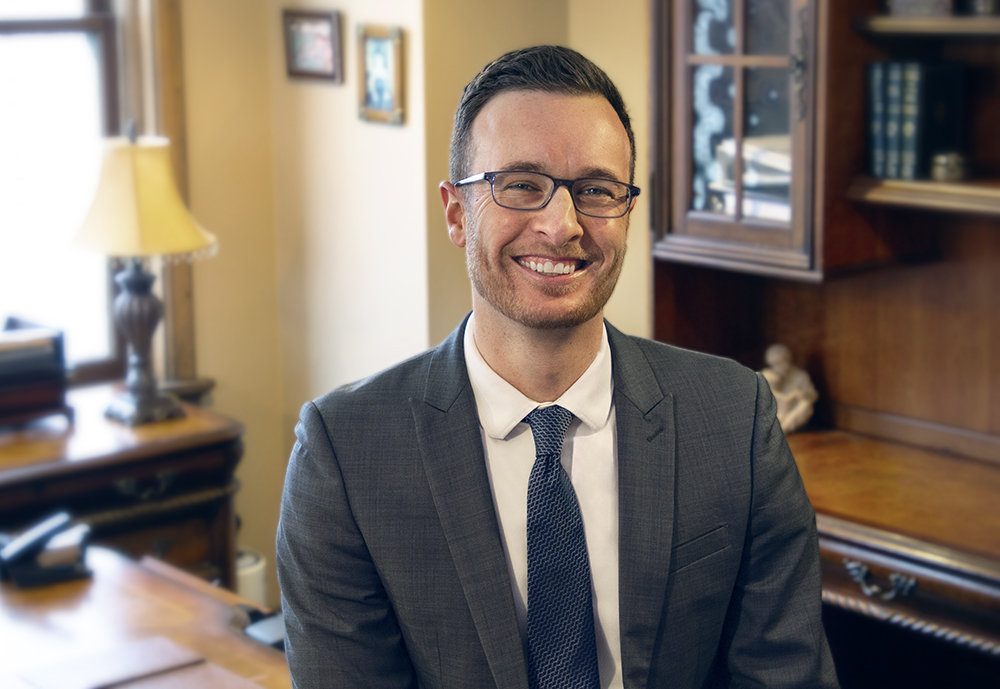 Jason MacKay
Jason MacKay has over ten years' experience in education and labor law. He has extensive experience advising on a wide range of legal issues, including labor and employment matters, board governance, public records act and open public meetings act compliance, constitutional issues, and litigation and risk management.
Prior to joining Stevens Clay, Jason worked for nine years as Assistant General Counsel at Public School Employees of Washington, a labor union representing public school employees. Most recently, Jason worked as an Assistant Attorney General in the Education Division of the Washington State Office of the Attorney General, where he served as General Counsel to Eastern Washington University.
Jason received a B.A. degree (cum laude) from Washington State University in 2005. He attended Gonzaga University School of Law and graduated with a J.D. degree (cum laude) in 2008. While attending Gonzaga, Jason served as an Associate Editor for the International Law Journal. He is licensed to practice law in Washington.