Kevin O'Neill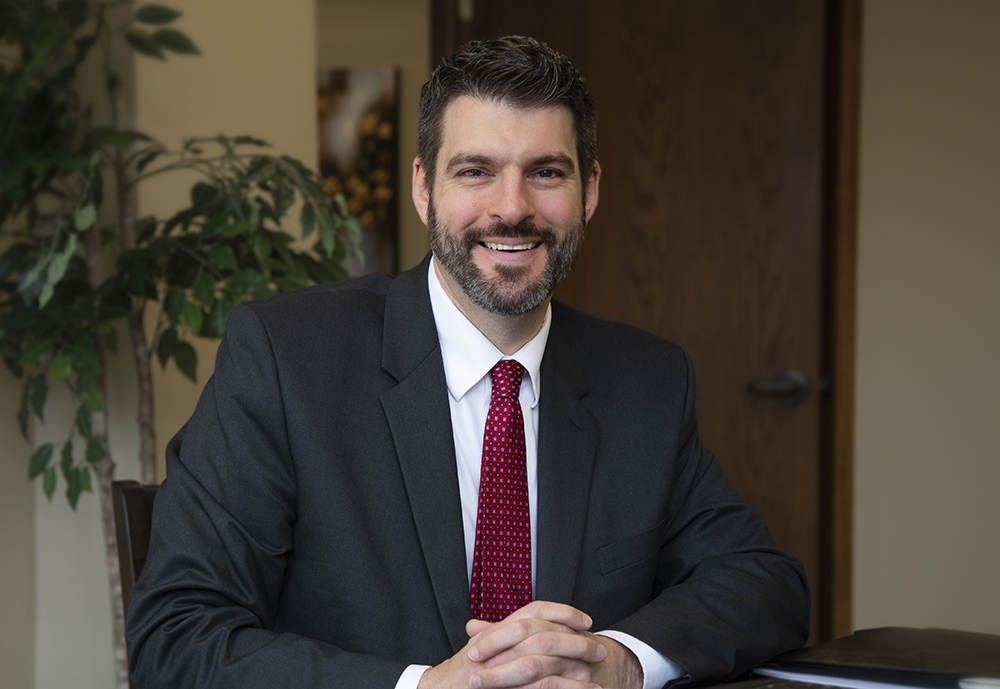 Kevin O'Neill
Kevin O'Neill has over 12 years experience representing school districts in both private practice and as in-house counsel, including as General Counsel of two large school districts in Washington State. He has extensive knowledge of school law matters and has advised school districts in a variety of legal areas, including board governance and district operations, public disclosure and open public meetings act compliance, labor and employment issues, student issues, special education, constitutional issues, and litigation and risk management.

As a school attorney, Kevin has successfully defended school districts in state and federal courts and such administrative forums as the U.S. Equal Employment Opportunity Commission, the U.S. Department of Education Office for Civil Rights, the Washington State Public Employment Relations Commission, the Washington State Office of Superintendent of Public Instruction, the Washington State Office of Administrative Hearings, and the American Arbitration Association. He has served as a presenter for school district personnel and professional organizations on current legal issues confronting school districts. He is an active member of the Washington State Council of School Attorneys and served on its Board of Directors from 2011-2014.

Kevin received his undergraduate degree in Political Science from Simon Fraser University in B.C., Canada. He holds an LL.M. degree from Lancaster University in the United Kingdom, and a J.D. degree from Ave Maria School of Law in Michigan. While in law school, Kevin served as a judicial intern for the Honorable Paul V. Gadola of the U.S. District Court for the Eastern District of Michigan. He also served as Vice President of the law school's Moot Court Board, and was a 2005 State of Michigan Moot Court Competition Champion. Kevin is married with seven children.