Stephanie Faust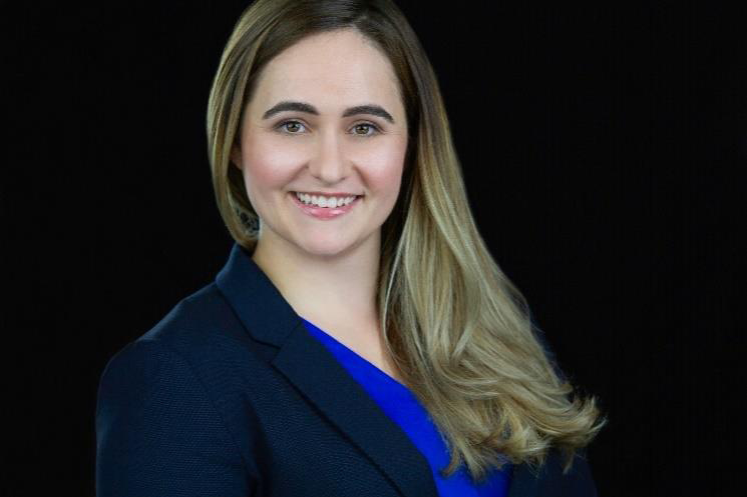 Stephanie Faust
Stephanie graduated cum laude from Gonzaga University School of Law in 2017 and joined the firm as an Associate in May 2020. Stephanie is the Secretary for the Spokane County Bar Association's Young Lawyers Division and a Member-At-Large for Washington Women Lawyers.
While in law school, Stephanie was an Associate Editor for the Gonzaga Law Review and a two-time member of the Saul Lefkowitz National Trademark Moot Court Team. During law school Stephanie clerked for a local law firm as well as the Washington State Office of the Attorney General.
Prior to attending law school at Gonzaga, Stephanie graduated from Western Washington University's Fairhaven College where she received a B.A. in Interdisciplinary Studies with a concentration in Law, Diversity, and Justice.